History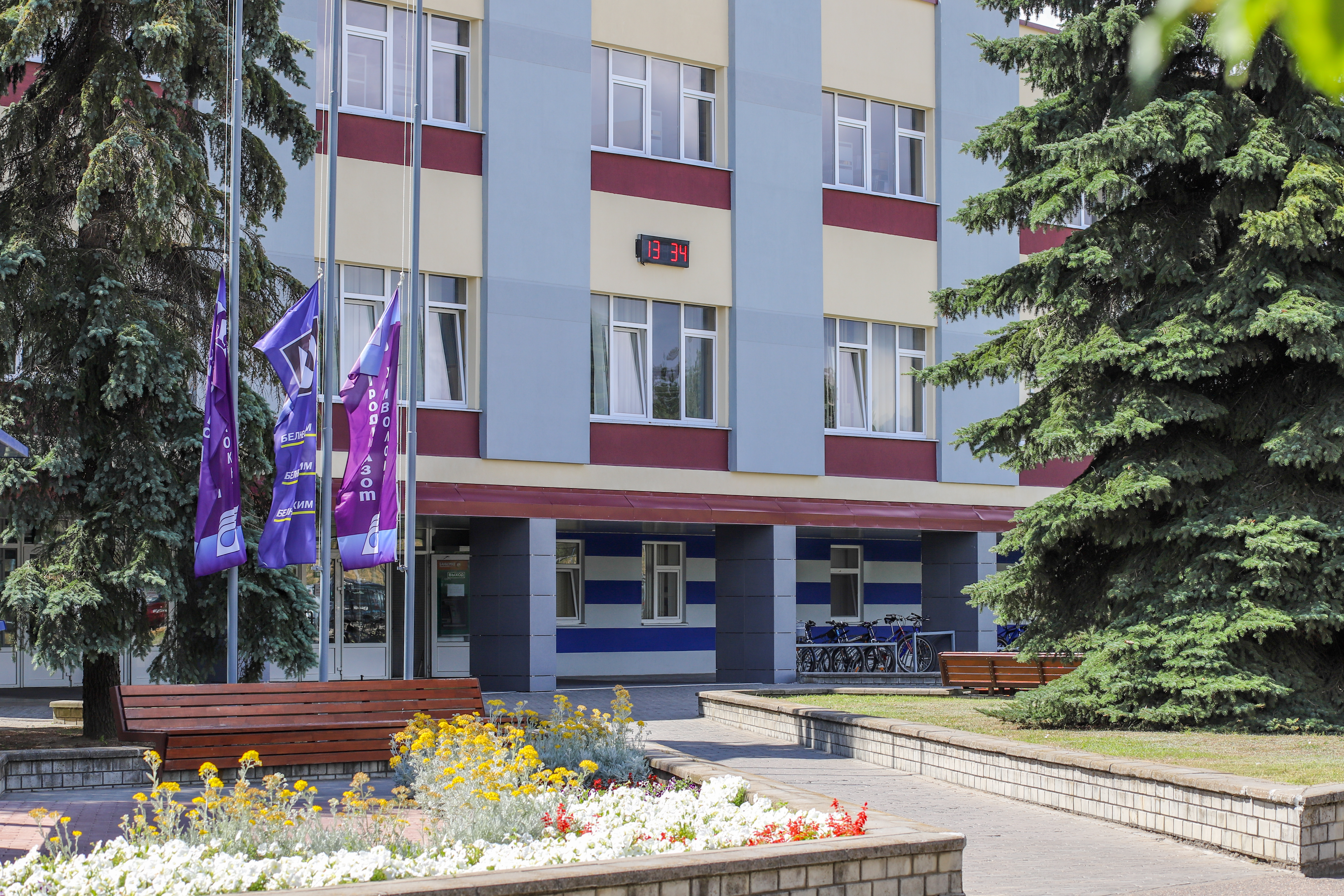 Branch «Khimvolokno Plant» JSC «Grodno Azot» is situated in western region of the Republic of Belarus, in Grodno on the picturesque banks of the river Neman, in the town with rich history and ancient traditions, where past and present have deeply intertwined.
The history of one of the largest manufacturers of polyamide yarns and fibers starts on December 11, 1971.

Grodno factory of synthetic fiber was put into operation in 1978. At that time production capacities of the enterprise allowed to produce 8 500 tons of chemical yarns and fibers.
From 1988 the enterprise had firmly established its image as the leading one in the USSR and its products were considered as one of the best quality products.

In 1983 the enterprise was transformed into Grodno Production Association "Khimvolokno". In the year 2002 the public factory was transformed to joint stock company.

At the branch "Khimvolokno Plant" of JSC "Grodno Azot", industrial production is carried out by two production structures:
industrial yarn and cord fabric production unit;
plastics production unit.
Functioning of production units is ensured by service shops and units. In present conditions the enterprise itself covers its requirements in utilities (electric power, steam, hot and cold water, etc.), repair services, engineering. The enterprise is staffed with qualified personnel able to solve any tasks set by a customer.

Branch «Khimvolokno Plant» JSC «Grodno Azot» is constantly improving its operating production units, mastering new equipment and technology. Realization of technical re-equipment projects with replacement of obsolete equipment allows the company not only to improve quality of its products, raise their competitiveness and develop new types of products, but also to reduce inputs for its production, thus ensuring profits.

This allows the company to strengthen its positions in already developed markets successfully and to enter with its products new markets in many regions of the world.